In a few hours only, the Euro 2016 will be officially launched and there's not much chance you haven't heard about it before. This is a major international soccer event and whether you're into it or not, you won't get away from it!
Then, seize the occasion and show your travelers how much you care for them. They'll surely remember it!
We've collected some ideas for you that they could appreciate, at a lesser cost.
Make sure the TV is working! It's crucial! Imagine facing a breakdown right in the middle of a penalty or a free kick… Offer the travelers a broadcast calendar so that they won't miss a second of it. Here, you can find a detailed list of the TV channels broadcasting the matches, depending on the country

If you cannot freely access the TV matches, buy a 2-month subscription! For example, you can subscribe to BeIn Sports for only 26€ for the whole competition. This investment will be much welcomed and will get you good rates

Put some beers in the fridge! You could also prepare a special fan kit if some of your vacationers are great soccer fans. Who doesn't enjoy a cold beer? (Remember to always drink responsibly!)

Home delivery! Leave a few brochures of restaurants or fast foods that can deliver to your property: pizza, sushis, burgers...

But not everybody enjoys soccer. For the ones who're not into it, why not negotiate with a local spa for a special relaxing moment? You could also create a list of alternative activities that are available in your city at that moment.
Furthermore, you may be lucky enough to enjoy the Euro in your city! Matches will be held in 10 French cities: Paris, Nice, Toulouse, Bordeaux, Saint-Etienne, Marseille, Lille, Lens, Saint-Denis and Lyon. They're just as many opportunities for you to make the difference thanks to your property!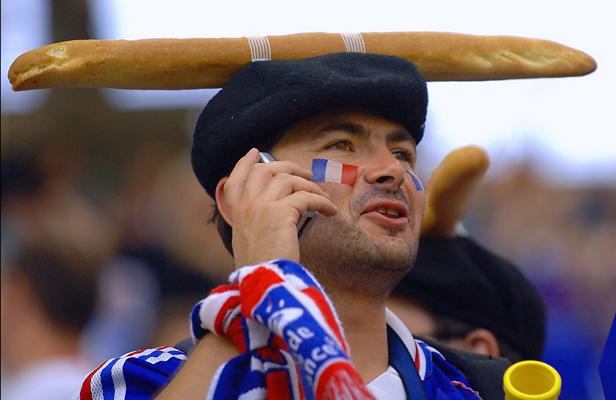 The Euro 2016 is, just like any other major event, a true opportunity to catch. Don't miss it and make your guests happy !